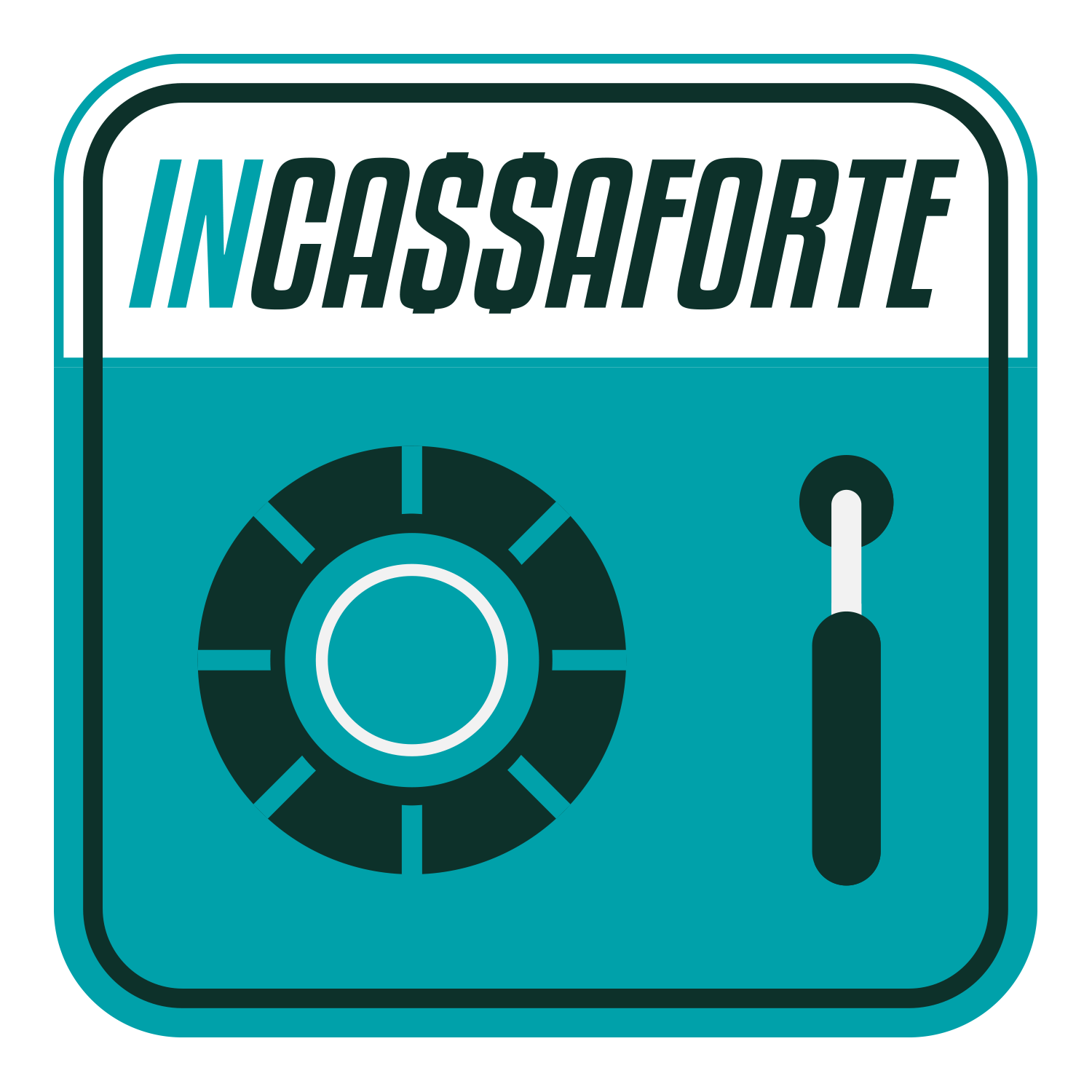 Interview with Jacob Lund Fisker.
We do not talk personal finance or early retirement, but instead focus on things like sports, cooking, being a world citizen and watches.
The idea was to bring you "unknown Jacob". I am REALLY sorry I speak too much, this was my first ever interview and I turned out to be not good at it.
This channel is originally an Italian personal finance podcast, so feel free to ignore all the other episodes :)
At the end, he recommends The Restraint Of Beasts, a book by Magnus Mills, and Three Body Problem, a huge book by Liu Cixin.